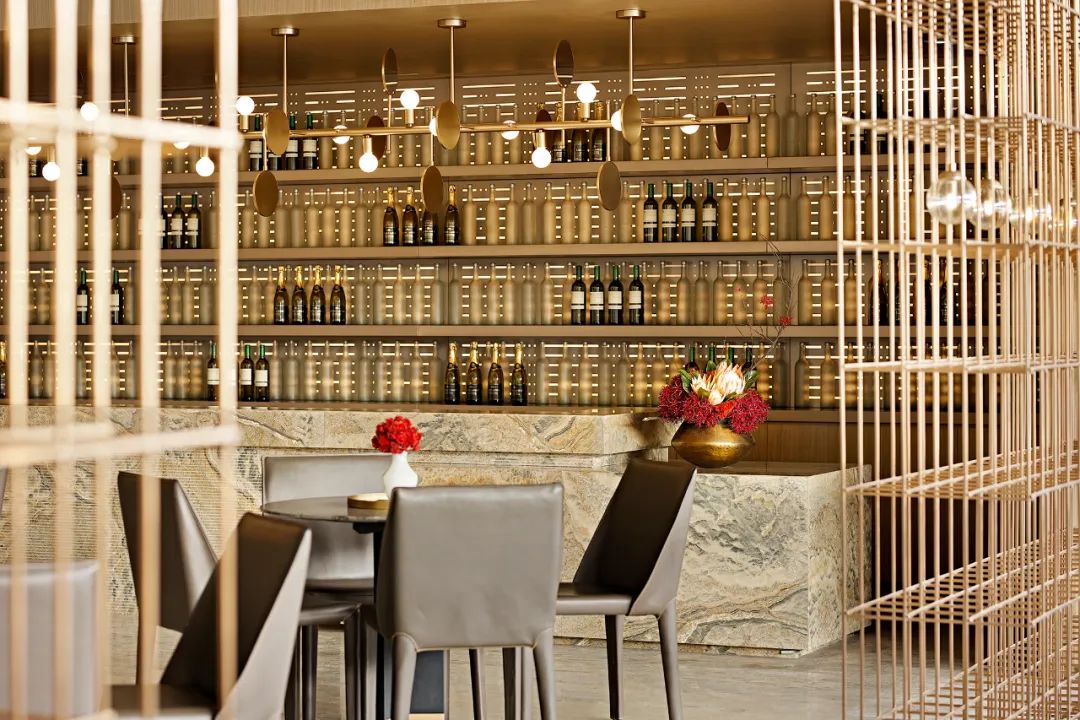 The bar is mainly used in home decoration and some consumption places. Today we will take a look at the marble bar design in the sales center. The original material of marble exudes moist light, warm and cold, and it is also a beautiful landscape.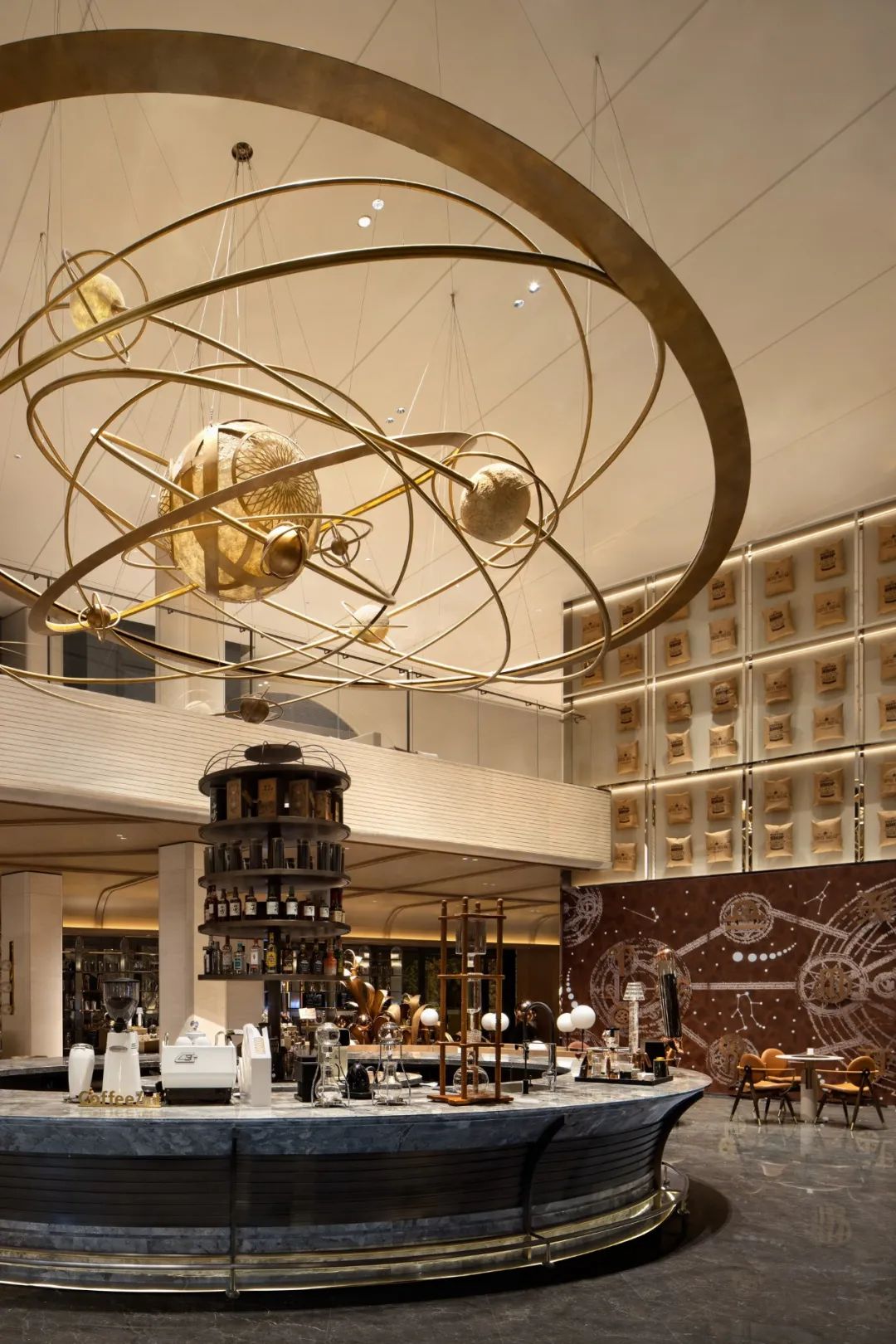 In the sales office, a dazzling bar may be the finishing touch in the entire design. The activity area and the water bar area are one room. Natural marble and other decorative materials jointly create a luxurious ornamental look.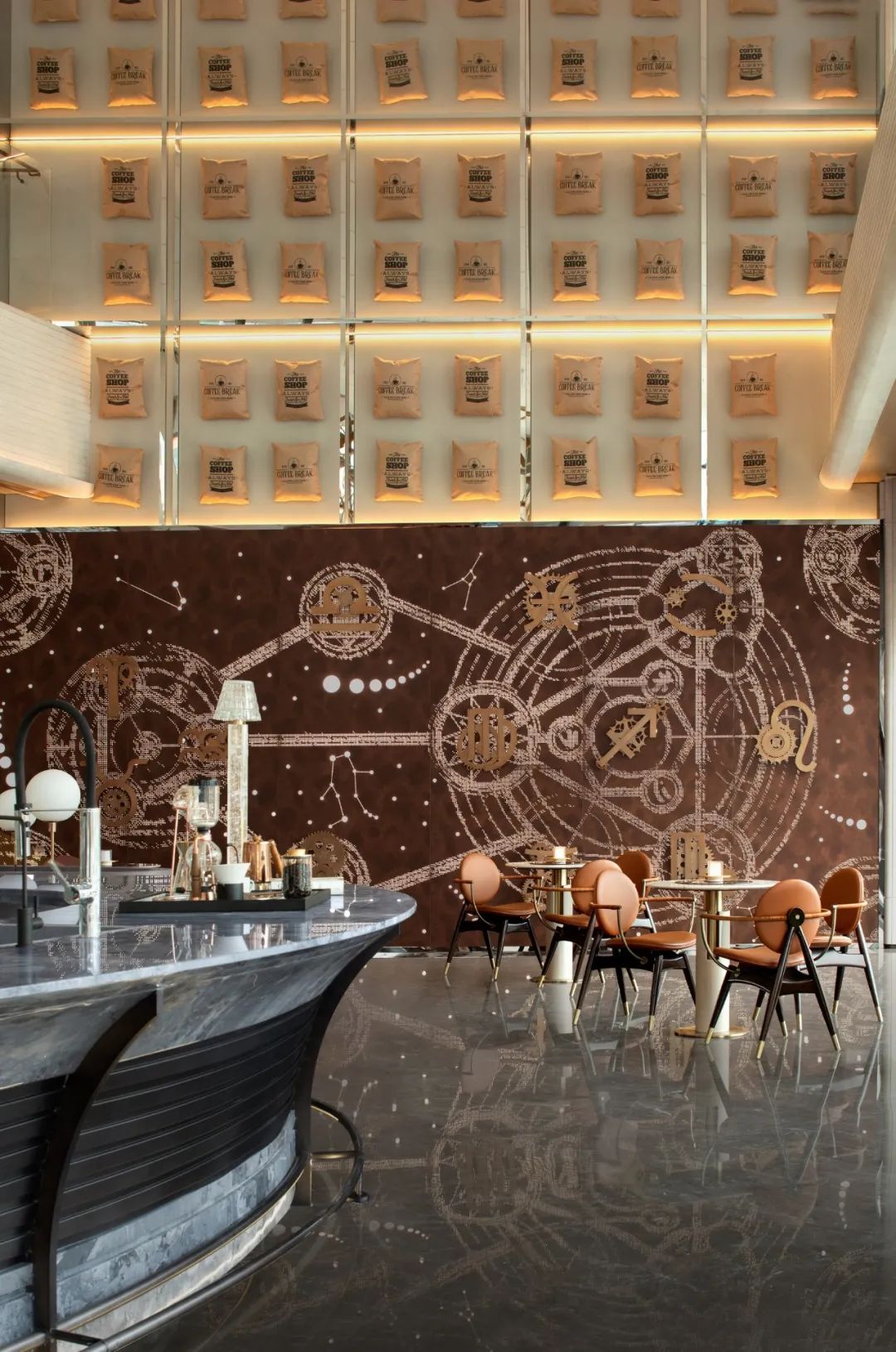 Marble is selected in the water bar area, with simple and neat lines, which strengthens the vision, and at the same time, accompanied by the flow of light and shadow, freezes the frame, and the inherent cool touch reduces the temperature of the field.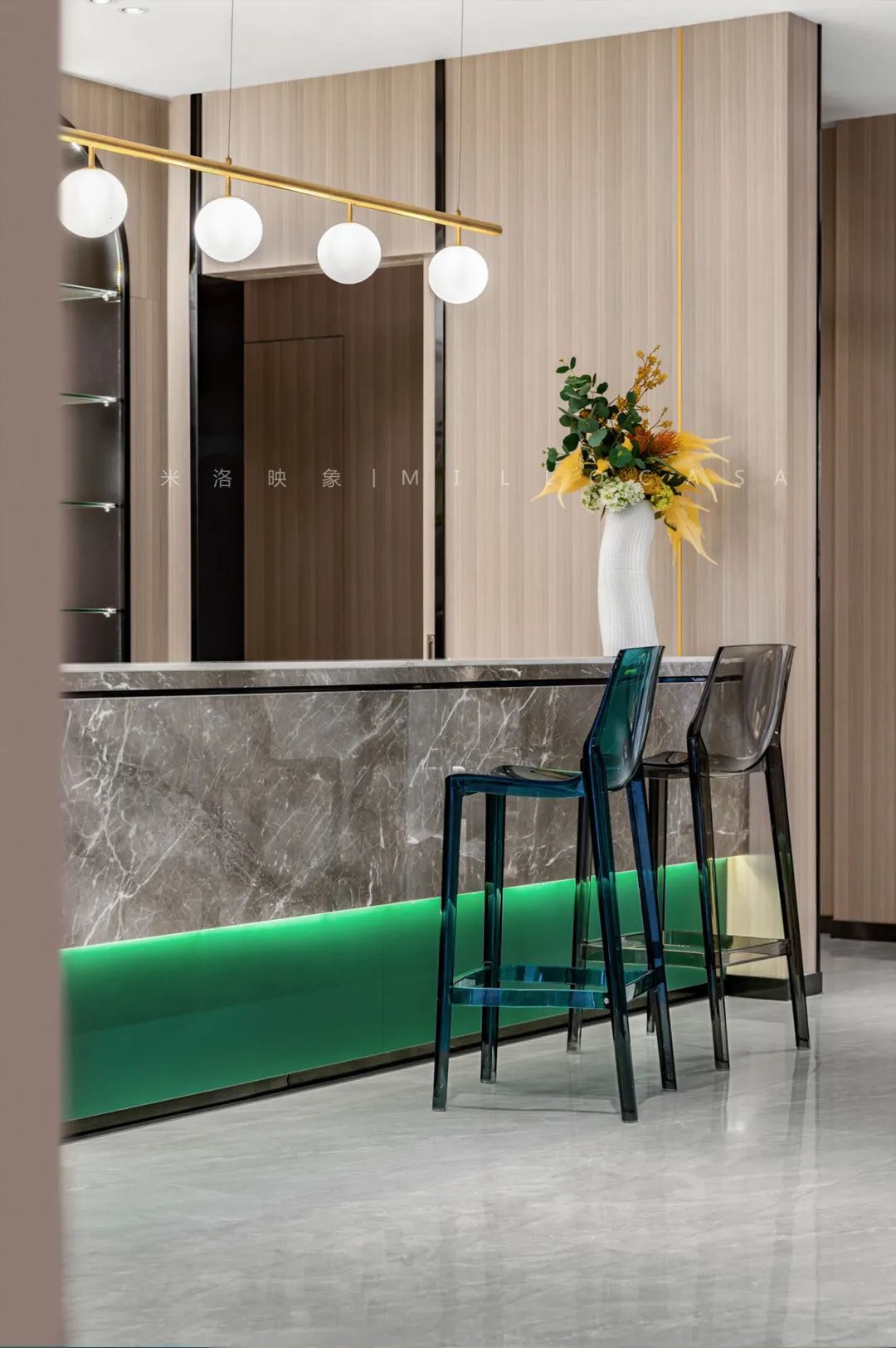 The cold feeling of marble gives the space a more vivid sense of vitality and ethereal artistic conception, and brings a harmonious ecological aesthetic experience to the whole space.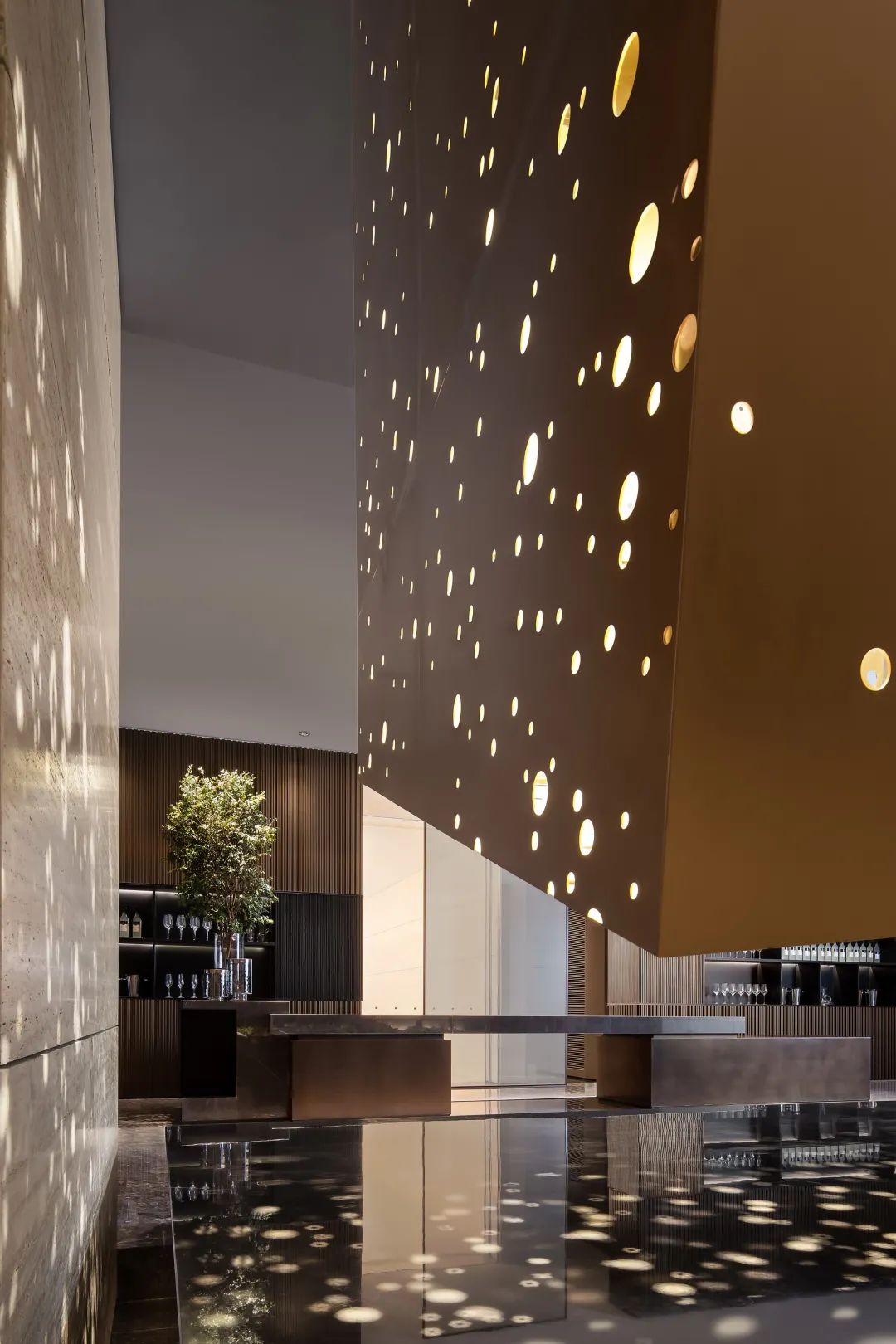 Case Sharing: